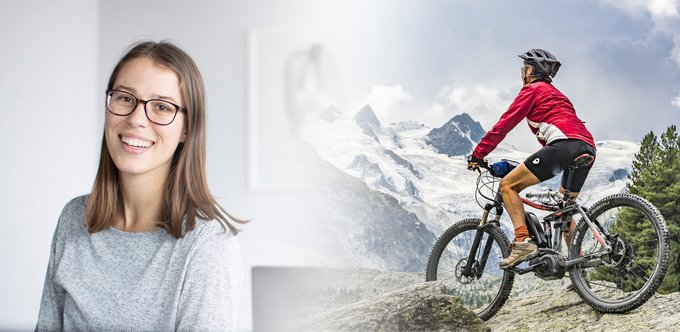 Julia
Purchasing
VESCON Systemtechnik
Made to be procured.
Julia doesn't just make purchases. She often makes the impossible possible. And that's precisely what she finds exciting about her job in purchasing: "You never know what's required next. But if you are able to negotiate well, you will always reach your goal. That's the challenge involved, and that's exactly what I love."
Julia's traits certainly don't stand in her way when she asks for quotations, sends reminders for late deliveries or negotiates prices: As outgoing, positive and organised as she is in her approach to her counterpart, she can also make demands to them with her determined and friendly demeanour.
Not a bad combination for someone who needs to purchase the required goods in the specified quality at the best possible price. Julia also brings a good portion of passion with her: "I can't even imagine doing a job with pouring my heart and soul into it."
Whether this also holds true for the annual summer holiday with her girls or for excursions to Graz's nightlife? That's quite possible. Julia exudes passion even when she is not negotiating in Gleisdorf. This also includes her passion for nature and her favourite place Schladming. "I love the view of the mountains, whether mountain biking, skiing or hiking." But once a year it has to be the exact opposite. That's when Julia longs to see the sea. "Just laying on the beach and looking out to sea. I forget everything around me and can truly relax and unwind." Even the queen of shopping closes up shop once in a while.