Welcome to VESCON Software
We have excellent knowledge of modern programming languages and that of our customers' as well.
No matter whether it's individually customised IT solutions or VESCON's proven standard software products: our customers appreciate our long-term experience when it comes to internal processes in companies and municipal institutions. Thanks to our expertise and technical knowledge in this field, we can supply solutions exactly tailored to the specific demands and requirements of various sectors of industry. In short: we know what's important and what a software solution must be able to perform to advance our customers' business.
It's not only about saving costs and time but also about transparency and control. Our project teams not only provide advisory support to our customers and deal with the software development and implementation, but also guarantee a comprehensive after sales service on the basis of efficient support actions and specific user training courses.
Arbeiten bei VESCON Software
Nerds welcome.
Our employees in the area of software are a dedicated team who crack even the hardest nuts for our customers. We appreciate this and do everything we can to ensure that they feel at home with us – not only by organising hackathons and the like but also with benefits that not every employer offers.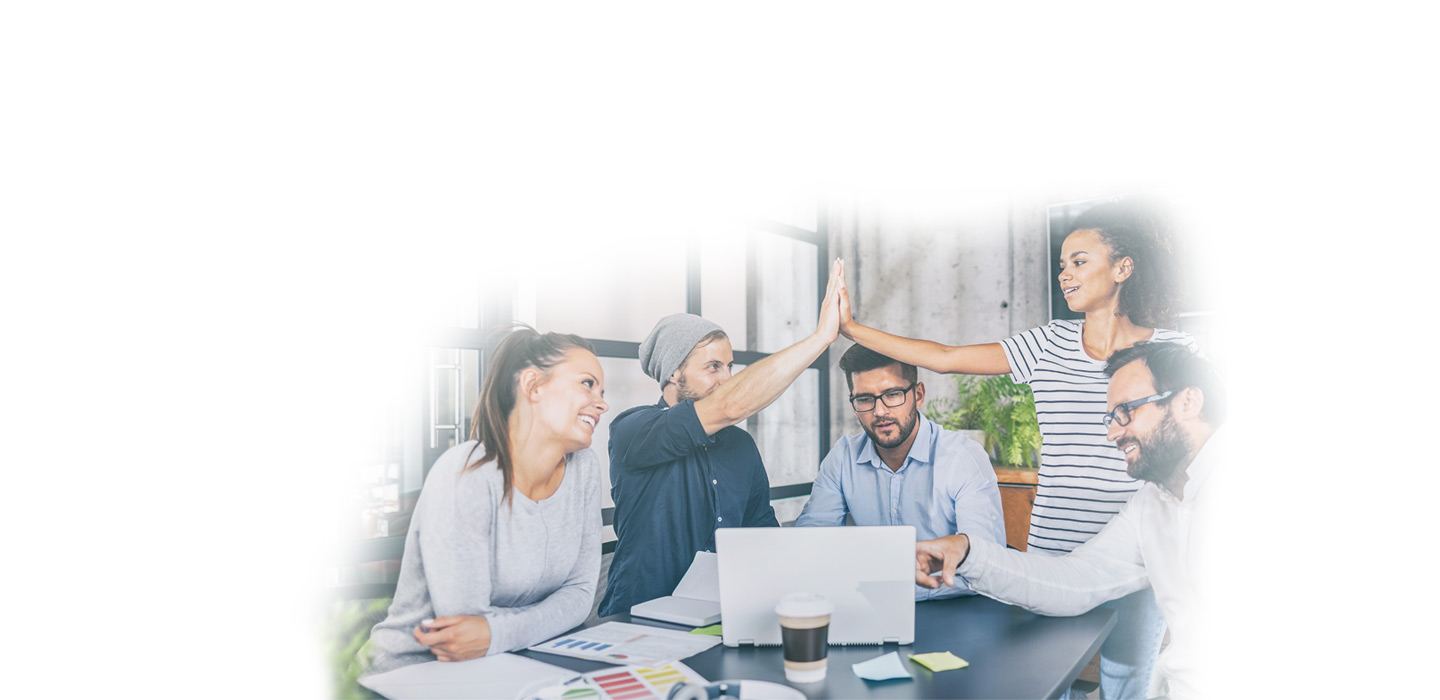 VESCON sees itself as a system integrator who plans and realises projects in the fields of automation, process, special machinery, energy and software. More than 550 employees* in Germany, Austria, Slovakia and Hungary work for our customers (planners, suppliers and operators) in the automotive industry, mechanical and plant engineering, chemical industry, energy supply, electrical industry, medical technology and pharmaceuticals. Our customers include companies of all sizes, renowned international industrial groups as well as 'hidden champions' from medium-sized companies.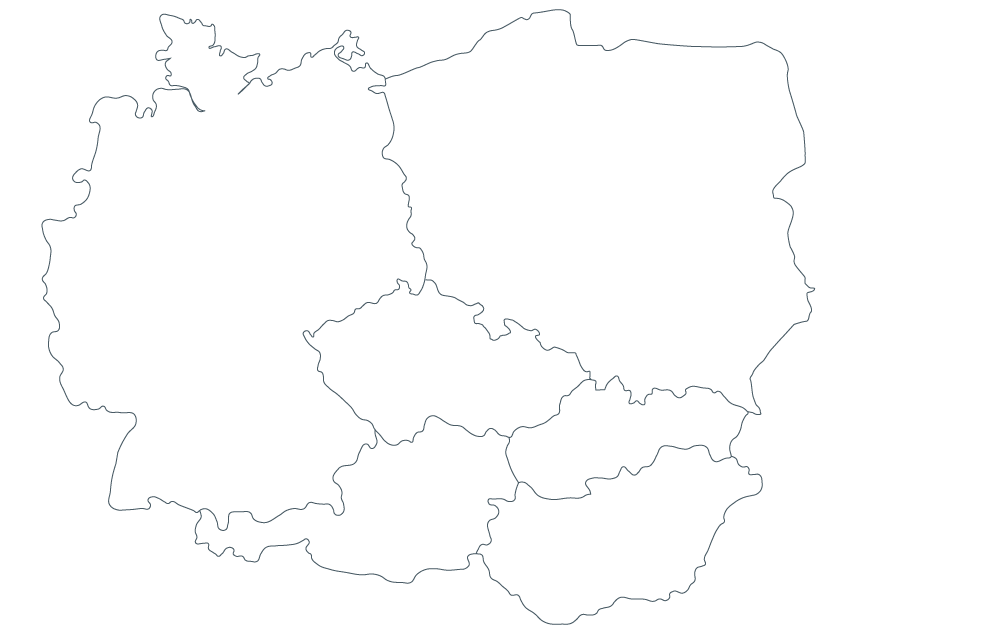 VESCON Process GmbH
Waltherstraße 80, Building 2007
D-51069 Cologne

Phone: +49 221 1207169-0
Fax: +49 221 1207169-88
Mail: koeln@vescon.com
VESCON GmbH
Sokolska 80/30
PL 40-087 Katowice
VESCON Slovakia s. r. o.
Minská 7/5
SK-036 08 Martin

Phone: +421 43 42815-21
Fax: +421 43 42815-44
Mail: m.galcikova@vescon.com
VESCON Automation GmbH
H-9027 Györ
Phone: +49 8165 90516-120
Fax: +49 8165 90516-130
Mail: vca.eching@vescon.com
VESCON Automation s. r. o.
Stará Prievozská 2
SK-821 09 Bratislava

Phone: +421 2 58104 -111
Fax: +421 2 58104 -129
Mail: bratislava@vescon.com
VESCON Systemtechnik GmbH
Industriestraße 1
A-8200 Gleisdorf

Phone: +43 3112 36006-0
Fax: +43 3112 36006-88
Mail: gleisdorf@vescon.com
VESCON GmbH
Merkurring 110
D-22143 Hamburg

Phone: +49 40 18138418-0
Fax: +49 40 18138418-88
Mail: hamburg@vescon.com
VESCON Automation GmbH
Robert-Bosch-Straße 2
D-35447 Reiskirchen

Phone: +49 6408 50451-0
Fax: +49 6408 50451-288
Mail: reiskirchen@vescon.com
VESCON GmbH
Welfenstraße 19
D-70736 Fellbach

Phone: +49 711 6733160-0
Fax: +49 711 6733160-188
Mail: fellbach@vescon.com
VESCON Automation GmbH
Oskar-von-Miller-Straße 1
D-85386 Eching

Phone: +49 8165 90516-120
Fax: +49 8165 90516-130
Mail: vca.eching@vescon.com
VESCON Installation GmbH
Oskar-von-Miller-Straße 1
D-85386 Eching

Phone: +49 8165 90516-600
Fax: +49 8165 90516-601
Mail: vci.eching@vescon.com
VESCON GmbH
VESCON Automation GmbH
VESCON Process GmbH
Dürkheimer Straße 130
D-67227 Frankenthal
Phone +49 6233 6000-0
Fax: +49 6233 6000-800
Mail: frankenthal@vescon.com
PrintoLUX GmbH
Dürkheimer Straße 130
D-67227 Frankenthal
Phone +49 6233 6000-0
Mail: info@printolux.com
VESCON Automation GmbH
Leichtmetallstraße 22 A
D-42781 Haan

Phone: +49 6233 6000-370
Fax: +49 2104 8089-350
Mail: haan@vescon.com
Contacts
Software

Frankenthal
Gleisdorf
Dürkheimer Straße 130
D-67227 Frankenthal

Industriestraße 1
A-8200 Gleisdorf