Welcome to VESCON Special Machinery
Perfection in Production.
You have innovative ideas. We develop production systems with optimised processes and costs – as turn-key solutions in manufacturing, assembly, measurement and testing technology for a wide range of industries. We implement tailor-made production systems of all sizes - from manual devices to fully automated systems depending on quantities and requirements. We offer all services from a single source or as modular services as required with our planning, construction, assembly and software development solutions. In addition, we can also take over maintenance for your production systems and accompany your production if needed.
Working at VESCON Special Machinery
Challenges and plenty of Extras.
When it comes to the development and construction of special machines, our Special Machinery division is one of the most sought-after suppliers of turnkey solutions from a single source. Exciting customers and projects are thus the order of the day – as well as numerous benefits for our employees*.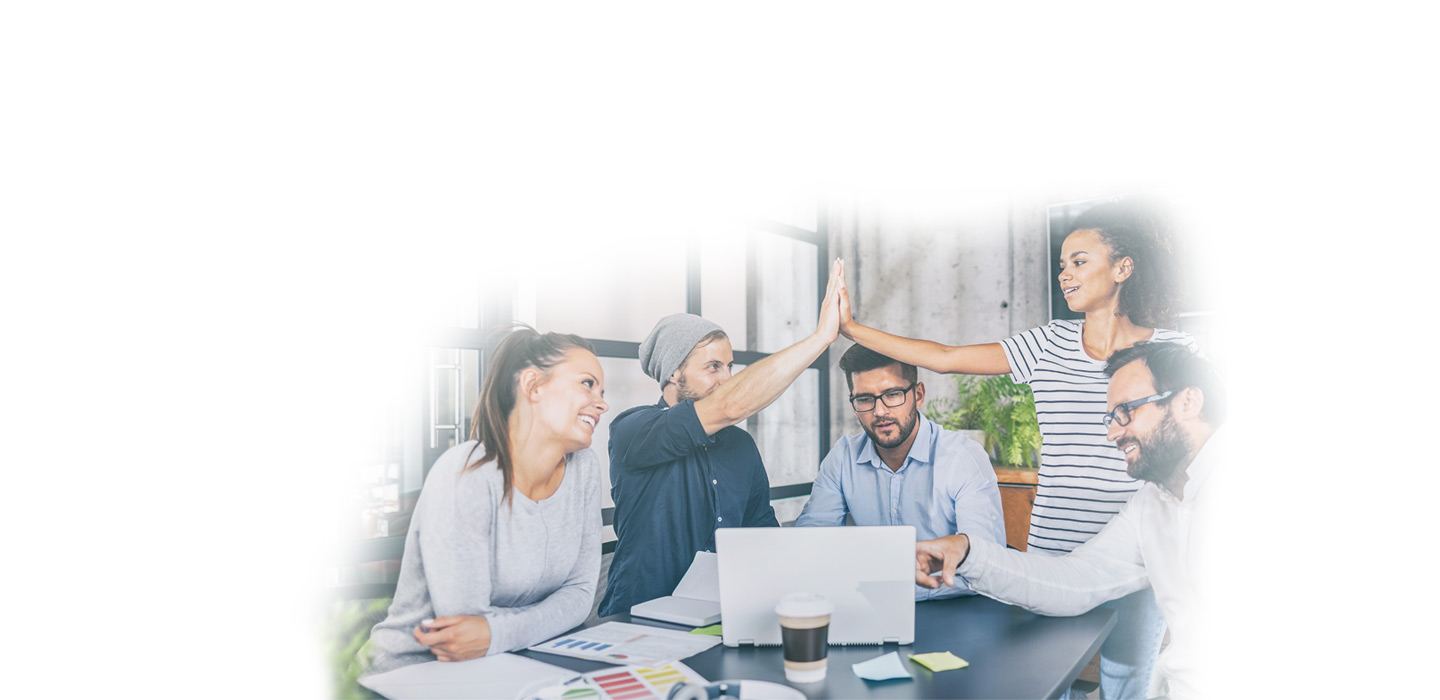 VESCON sees itself as a system integrator who plans and realises projects in the fields of automation, process, special machinery, energy and software. More than 550 employees* in Germany, Austria, Slovakia and Hungary work for our customers (planners, suppliers and operators) in the automotive industry, mechanical and plant engineering, chemical industry, energy supply, electrical industry, medical technology and pharmaceuticals. Our customers include companies of all sizes, renowned international industrial groups as well as 'hidden champions' from medium-sized companies.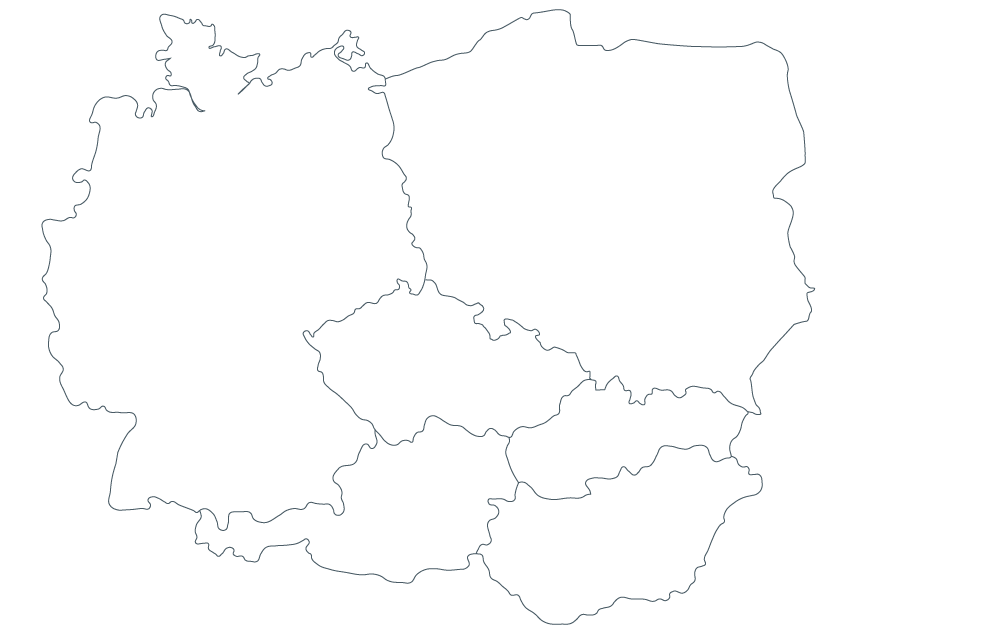 VESCON Process GmbH
Waltherstraße 80, Building 2007
D-51069 Cologne

Phone: +49 221 1207169-0
Fax: +49 221 1207169-88
Mail: koeln@vescon.com
VESCON GmbH
Sokolska 80/30
PL 40-087 Katowice
VESCON Slovakia s. r. o.
Minská 7/5
SK-036 08 Martin

Phone: +421 43 42815-21
Fax: +421 43 42815-44
Mail: m.galcikova@vescon.com
VESCON Automation GmbH
H-9027 Györ
Phone: +49 8165 90516-120
Fax: +49 8165 90516-130
Mail: vca.eching@vescon.com
VESCON Automation s. r. o.
Stará Prievozská 2
SK-821 09 Bratislava

Phone: +421 2 58104 -111
Fax: +421 2 58104 -129
Mail: bratislava@vescon.com
VESCON Systemtechnik GmbH
Industriestraße 1
A-8200 Gleisdorf

Phone: +43 3112 36006-0
Fax: +43 3112 36006-88
Mail: gleisdorf@vescon.com
VESCON GmbH
Merkurring 110
D-22143 Hamburg

Phone: +49 40 18138418-0
Fax: +49 40 18138418-88
Mail: hamburg@vescon.com
VESCON Automation GmbH
Robert-Bosch-Straße 2
D-35447 Reiskirchen

Phone: +49 6408 50451-0
Fax: +49 6408 50451-288
Mail: reiskirchen@vescon.com
VESCON GmbH
Welfenstraße 19
D-70736 Fellbach

Phone: +49 711 6733160-0
Fax: +49 711 6733160-188
Mail: fellbach@vescon.com
VESCON Automation GmbH
Oskar-von-Miller-Straße 1
D-85386 Eching

Phone: +49 8165 90516-120
Fax: +49 8165 90516-130
Mail: vca.eching@vescon.com
VESCON Installation GmbH
Oskar-von-Miller-Straße 1
D-85386 Eching

Phone: +49 8165 90516-600
Fax: +49 8165 90516-601
Mail: vci.eching@vescon.com
VESCON GmbH
VESCON Automation GmbH
VESCON Process GmbH
Dürkheimer Straße 130
D-67227 Frankenthal
Phone +49 6233 6000-0
Fax: +49 6233 6000-800
Mail: frankenthal@vescon.com
PrintoLUX GmbH
Dürkheimer Straße 130
D-67227 Frankenthal
Phone +49 6233 6000-0
Mail: info@printolux.com
VESCON Automation GmbH
Leichtmetallstraße 22 A
D-42781 Haan

Phone: +49 6233 6000-370
Fax: +49 2104 8089-350
Mail: haan@vescon.com
Contacts
Special Machinery