Welcome to the Energy business unit
Reliability is the Future.
Today, the power networks are about to undergo an unprecedented change. The current conservative energy policy will have to adapt to the growing tendency away from traditional sources of energy. In addition, existing plants and components which have reached the end of their projected lifetime have to be urgently modernised. The impacts of all these changes can hardly be estimated today. For this reason, it is all the more important to have a partner like VESCON at your side whose flexibility and quality you can rely on.
For more than 15 years, VESCON has been involved in the expansion and modernisation of electricity grids. Our core competence lies in the field of crosspoints, feeding points and consumer points, transformer stations and switchboard plants. We can cover the full range of services in this sector - from medium to extra-high voltage, from project development, assembly and installation, right through to commissioning to ensure integration goes off without a hitch. In all our activities we give precedence to reliability - a successful philosophy as the large number of references shows.
Working at VESCON Energy.
Shaping Change.
Climate protection and the energy transition are among the most ambitious projects of our time, that bring with them many challenges but also many opportunities. As a specialist in energy technology, we support renowned customers in these changes and are a reliable partner when it comes to the expansion and modernisation of power grids. Our core competence lies in the area of crosspoints, feeding points and consumer points, transformer stations and switchboard plants.
Decisive for success is not only the planning but also the realisation. That's why we attach great importance to careful implementation on site. Whether planning, installation or commissioning: our customers expect a lot from us. Support us in meeting these expectations.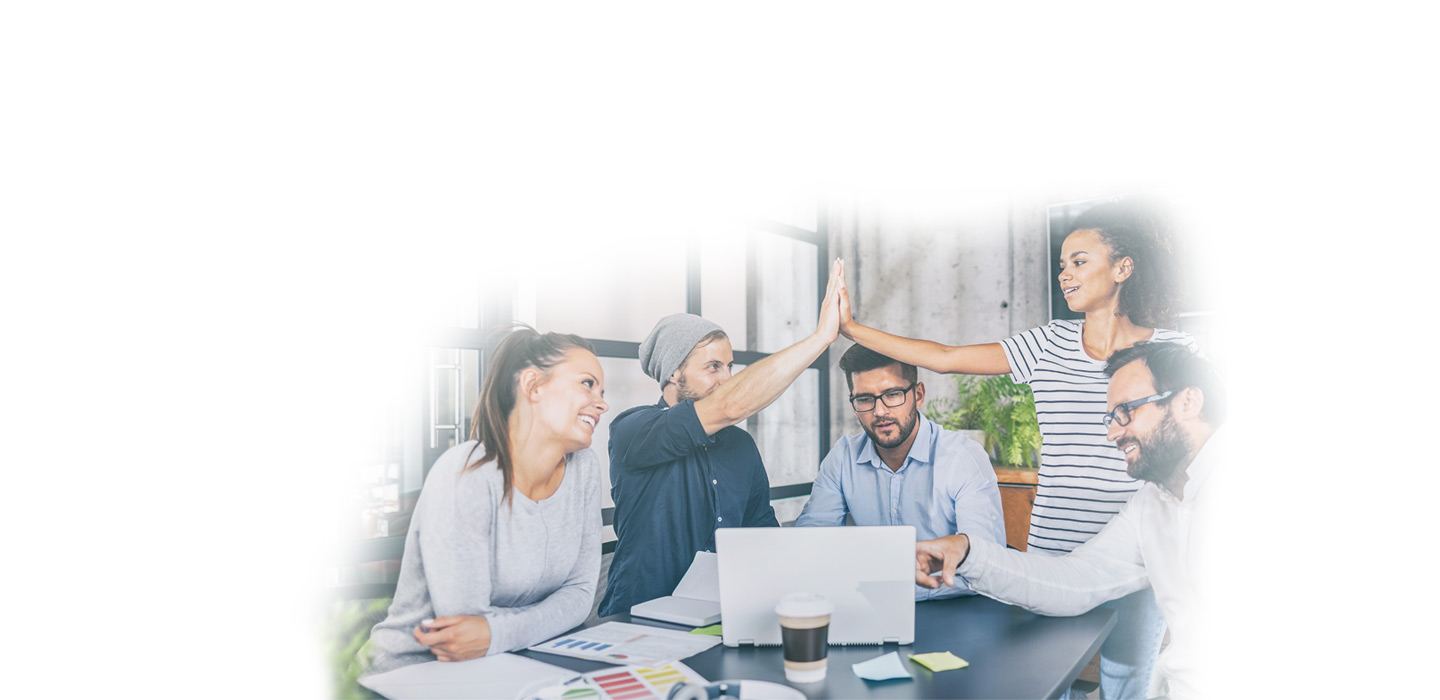 As a system integrator, VESCON plans and implements projects in the automation, special machinery, software, process, aqua and energy fields to sustainably support customers on their way to Industry 4.0. More than 500 employees at multiple European locations are committed to working with our customers (planners, suppliers and operators) in a wide range of industries:
Automotive industry
Machinery and plant engineering
Electrical industry
Chemical industry
Medical technology & pharmaceuticals
Energy sector
Drinking water and wastewater plants
Our customers include companies of all sizes, renowned international industrial groups and 'hidden champions' from the SME sector.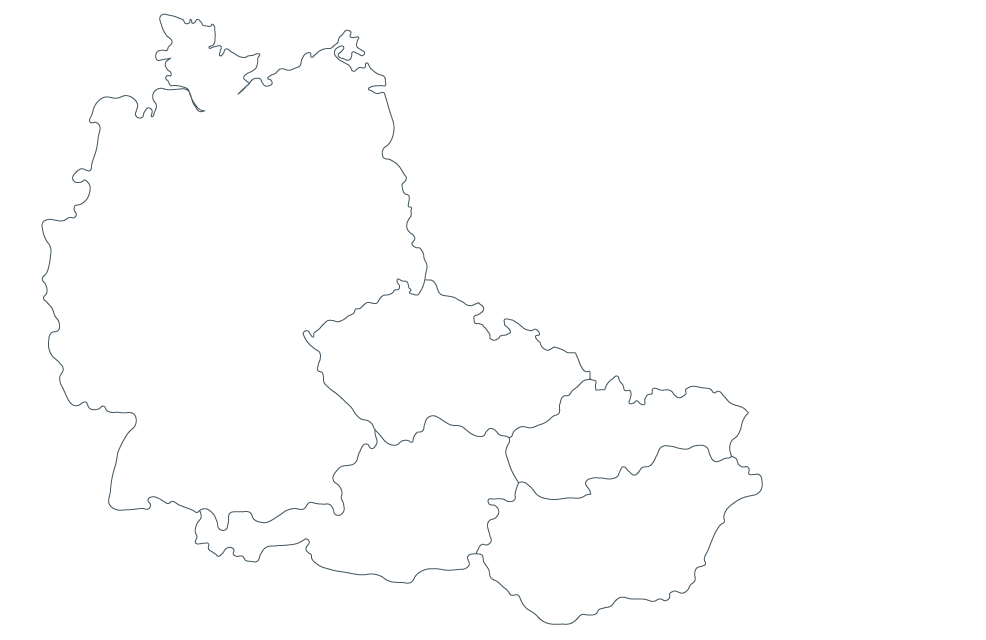 VESCON Process GmbH
Waltherstraße 80, Building 2007
D-51069 Cologne

Phone: +49 221 1207169-0
Fax: +49 221 1207169-88
Mail: koeln@vescon.com
VESCON Slovakia s. r. o.
Minská 7/5
SK-036 08 Martin

Phone: +421 43 42815-21
Fax: +421 43 42815-44
Mail: m.galcikova@vescon.com
VESCON Automation GmbH
H-9027 Györ
Phone: +49 8165 90516-120
Fax: +49 8165 90516-130
Mail: vca.eching@vescon.com
VESCON Automation s. r. o.
Stará Prievozská 2
SK-821 09 Bratislava

Phone: +421 2 58104 -111
Fax: +421 2 58104 -129
Mail: bratislava@vescon.com
VESCON Systemtechnik GmbH
Industriestraße 1
A-8200 Gleisdorf

Phone: +43 3112 36006-0
Fax: +43 3112 36006-88
Mail: gleisdorf@vescon.com
VESCON Energy GmbH
Merkurring 110
D-22143 Hamburg

Phone: +49 40 18138418-0
Fax: +49 40 18138418-88

Sales:
Toni Werner
Phone: +49 40 18138418-30
Mail: toni.werner@vescon.com

Maik Karge
Phone: +49 40 18138418-33
Mail: maik.karge@vescon.com
VESCON AQUA GmbH
Heidenkampsweg 101
20097 Hamburg
Mail: aqua@vescon.com
Sales:
Maik Bösch
Phone: +49 40 2364854-60
Mail: maik.boesch@vescon.com
VESCON Automation GmbH
Robert-Bosch-Straße 2
D-35447 Reiskirchen

Phone: +49 6408 50451-0
Fax: +49 6408 50451-288
Mail: reiskirchen@vescon.com
VESCON Energy GmbH
Welfenstraße 19
D-70736 Fellbach

Phone: +49 711 6733160-0
Fax: +49 711 6733160-188

Sales:
Toni Werner
Phone +49 40 18138418-30
Mail: toni.werner@vescon.com

Maik Karge
Phone: +49 40 18138418-33
Mail: maik.karge@vescon.com
VESCON Automation GmbH
Oskar-von-Miller-Straße 1
D-85386 Eching

Phone: +49 8165 90516-120
Fax: +49 8165 90516-130
Mail: vca.eching@vescon.com
VESCON GmbH
VESCON Automation GmbH
VESCON Process GmbH
Dürkheimer Straße 130
D-67227 Frankenthal
Phone +49 6233 6000-0
Fax: +49 6233 6000-800
Mail: frankenthal@vescon.com
PrintoLUX GmbH
Dürkheimer Straße 130
D-67227 Frankenthal
Phone +49 6233 6000-0
Mail: info@printolux.com
VESCON Process GmbH
Leichtmetallstraße 22 A
D-42781 Haan

Phone: +49 6233 6000-370
Fax: +49 2104 8089-350
Mail: haan@vescon.com
VESCON AQUA GmbH
Conrad-Röntgen-Straße 1
D-24941 Flensburg
Olaf Kremsier
+49 171 1455009
olaf.kremsier@vescon.com
Mail: aqua@vescon.com
VESCON AQUA GmbH
Gadelander Str. 172
D-24539 Neumünster
Mail: aqua@vescon.com
VESCON AQUA GmbH
Westerbreite 7
D-49084 Osnabrück
Henning Pohlmann
+49 541600187-33
henning.pohlmann@vescon.com
Mail: aqua@vescon.com