Welcome to the Automation business unit
System integration is the route to success.
As a system integrator, VESCON automates production and logistics processes that are tailored to specific customer needs across the entire value chain: from hardware planning in electrical engineering, to robot and PLC programming, all the way through to project management in plant engineering. Innovative and customised solutions in special engineering also take what we offer a step further with tailor-made turnkey production systems, it's all a one-stop shop.
Reap the benefits of our experience, our expertise, and from synergy effects, as we can offer such extensive range of services. Whatever your company needs, we have the capacity and resources to develop industry 4.0 solutions that consistently demonstrate extraordinary efficiency and high performance. You can rest assured that we really know what we're doing, our clients from a vast array of industry sectors can attest to this, as we've been closely supporting them for many years.
Contacts
Automation

Eching
Oskar-von-Miller-Straße. 1
D-85386 Eching

Careers at VESCON.
Challenges and plenty of extras.
When it comes to automation, we cover the entire range of services and rank among the leading specialists. As an employee* at VESCON, you can enjoy much more than just exciting projects and attractive customers like Audi, BMW and Daimler. In addition to our day-to-day business, we also have more to offer than just standards.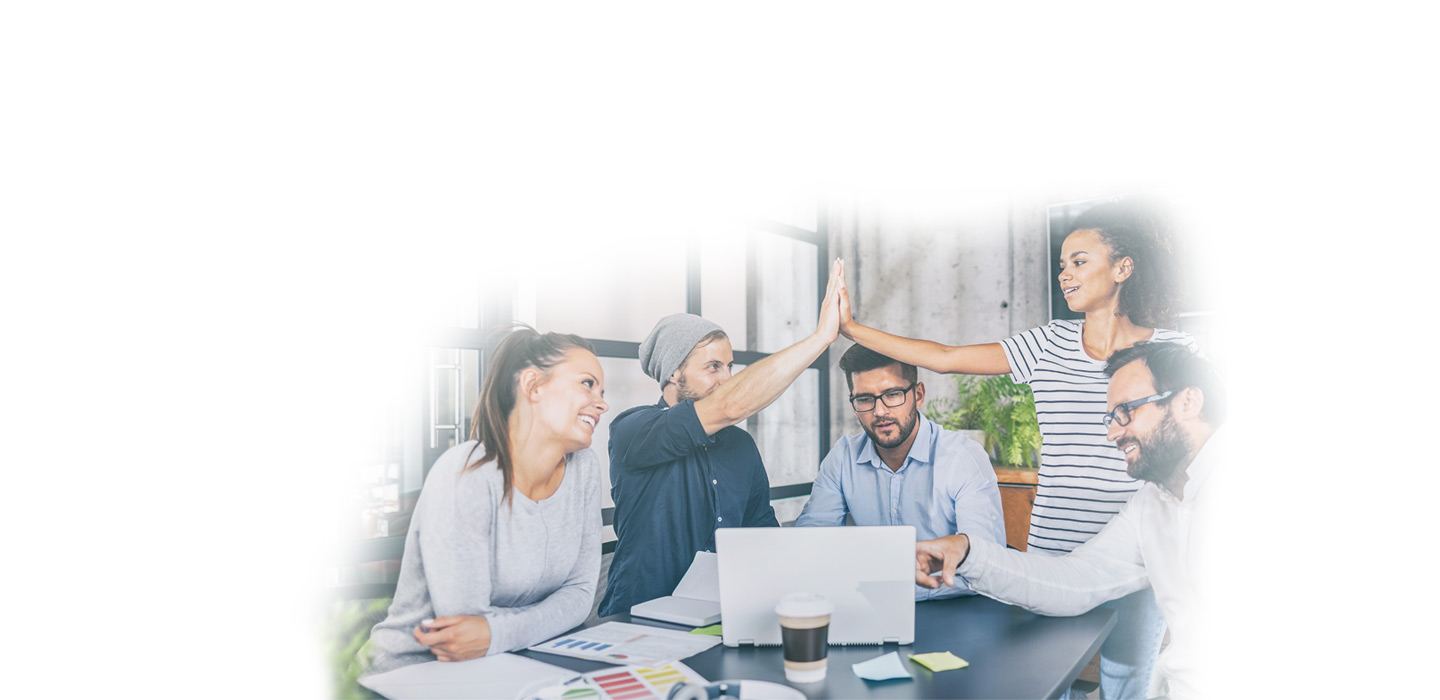 As a system integrator, VESCON plans and implements projects in the automation, special machinery, software, process, aqua and energy fields to sustainably support customers on their way to Industry 4.0. More than 500 employees at multiple European locations are committed to working with our customers (planners, suppliers and operators) in a wide range of industries:
Automotive industry
Machinery and plant engineering
Electrical industry
Chemical industry
Medical technology & pharmaceuticals
Energy sector
Drinking water and wastewater plants
Our customers include companies of all sizes, renowned international industrial groups and 'hidden champions' from the SME sector.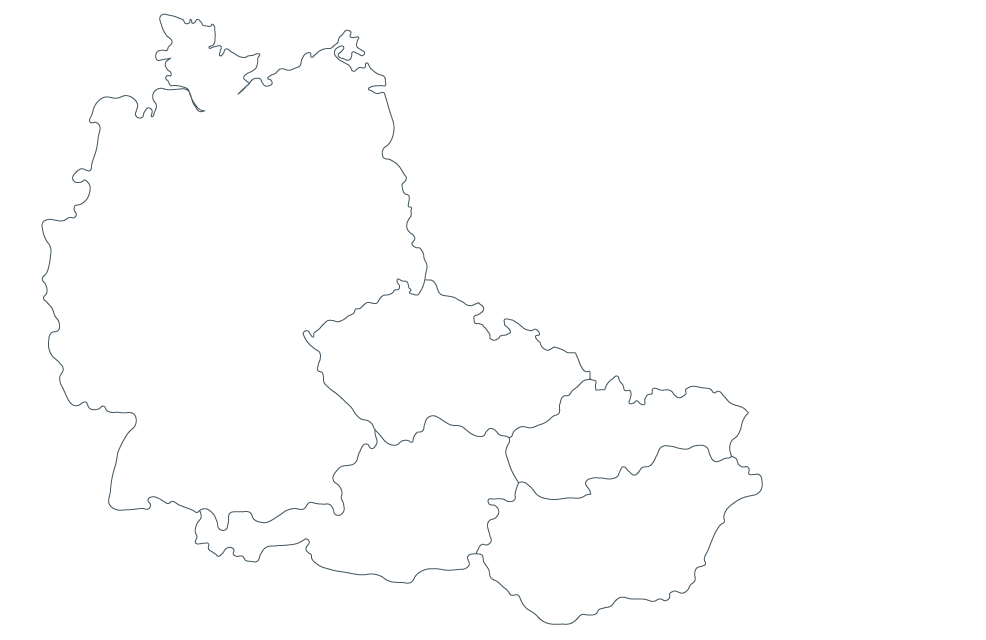 VESCON Process GmbH
Waltherstraße 80, Building 2007
D-51069 Cologne

Phone: +49 221 1207169-0
Fax: +49 221 1207169-88
Mail: koeln@vescon.com
VESCON Slovakia s. r. o.
Minská 7/5
SK-036 08 Martin

Phone: +421 43 42815-21
Fax: +421 43 42815-44
Mail: m.galcikova@vescon.com
VESCON Automation GmbH
H-9027 Györ
Phone: +49 8165 90516-120
Fax: +49 8165 90516-130
Mail: vca.eching@vescon.com
VESCON Automation s. r. o.
Stará Prievozská 2
SK-821 09 Bratislava

Phone: +421 2 58104 -111
Fax: +421 2 58104 -129
Mail: bratislava@vescon.com
VESCON Systemtechnik GmbH
Industriestraße 1
A-8200 Albersdorf-Prebuch

Phone: +43 3112 36006-0
Fax: +43 3112 36006-88
Mail: gleisdorf@vescon.com
VESCON Energy GmbH
Merkurring 110
D-22143 Hamburg

Phone: +49 40 18138418-0
Fax: +49 40 18138418-88

Sales:
Toni Werner
Phone: +49 40 18138418-30
Mail: toni.werner@vescon.com

Maik Karge
Phone: +49 40 18138418-33
Mail: maik.karge@vescon.com
VESCON AQUA GmbH
Heidenkampsweg 101
20097 Hamburg
Mail: aqua@vescon.com
Sales:
Maik Bösch
Phone: +49 40 2364854-60
Mail: maik.boesch@vescon.com
VESCON Energy GmbH
Welfenstraße 19
D-70736 Fellbach

Phone: +49 711 6733160-0
Fax: +49 711 6733160-188

Sales:
Toni Werner
Phone +49 40 18138418-30
Mail: toni.werner@vescon.com

Maik Karge
Phone: +49 40 18138418-33
Mail: maik.karge@vescon.com
VESCON Automation GmbH
Oskar-von-Miller-Straße 1
D-85386 Eching

Phone: +49 8165 90516-120
Fax: +49 8165 90516-130
Mail: vca.eching@vescon.com
VESCON GmbH
VESCON Automation GmbH
VESCON Process GmbH
Dürkheimer Straße 130
D-67227 Frankenthal
Phone +49 6233 6000-0
Fax: +49 6233 6000-800
Mail: frankenthal@vescon.com
PrintoLUX GmbH
Dürkheimer Straße 130
D-67227 Frankenthal
Phone +49 6233 6000-0
Mail: info@printolux.com
VESCON AQUA GmbH
Conrad-Röntgen-Straße 1
D-24941 Flensburg
Olaf Kremsier
+49 171 1455009
olaf.kremsier@vescon.com
Mail: aqua@vescon.com
VESCON AQUA GmbH
Gadelander Str. 172
D-24539 Neumünster
Mail: aqua@vescon.com
VESCON AQUA GmbH
Westerbreite 7
D-49084 Osnabrück
Henning Pohlmann
+49 541600187-33
henning.pohlmann@vescon.com
Mail: aqua@vescon.com
VESCON Energy GmbH
Hans-Grade-Allee 1/1a
D-12529 Schönefeld
Sales:
Toni Werner
+49 40 18138418-30
Mail: toni.werner@vescon.com

Maik Karge
+49 40 18138418-33
Mail: maik.karge@vescon.com
VESCON Process GmbH
Am Holzweg 26
Gebäude A
D-65830 Kriftel
Markus Hartmann
+49 1522 2559029
markus.hartmann@vescon.com