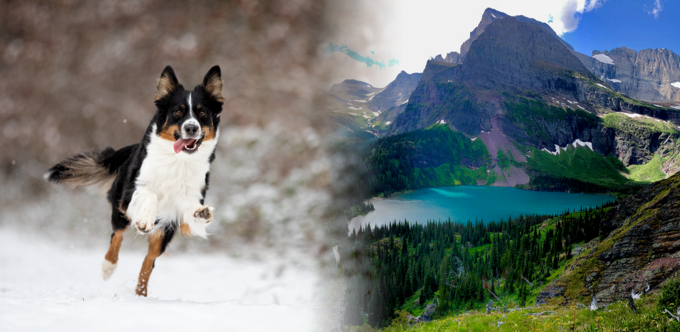 Ivy
Team Lead Pelt-Noses
VESCON Group
Who is the real boss here?
In the mornings, most people take a detour in order to greet her, and on days where she is not in the office, the mood always seems a bit more subdued. Some colleagues would even go so far as to call her the real boss at VESCON in Frankenthal.
We are talking about Ivy, the loyal four-legged companion of HR Manager Katharina. Ivy has been a team member since September of 2017 and has since been able to win over even the biggest of sceptics with her talents and charm. With a lot of patience and joyful demeanour, she has playfully made her way into the hearts of the staff at VESCON. Who would be able to resist her sparkling attitude and loyal puppy dog eyes? She is the point of contact for all colleagues and ensures relaxation and joy in every-day routines. Next to many petting sessions, the highlight of Ivy's day is her lunch break walk outdoors with her two-legged colleagues.
When Ivy is not busy enchanting the VESCON staff, she is most happy in the fresh air and wide outdoors with her two-legged mom. She powers herself out with hiking, swimming or on the canine training course. By the way, hard training really pays off – she walked down the aisle, bringing her mom and dad the wedding rings on their big day. Obviously, Ivy wants to be a part of everything, and when she is on vacation near the water she is in her element.