Welcome to the Energy business unit
Making the energy system fit for the future: flexible and reliable.
For more than 20 years, VESCON has been involved in the expansion and modernisation of electricity grids. Our core competence lies in the field of crosspoints, feeding points and consumer points, transformer stations and switchboard plants. We can cover the full range of services in this sector - from medium to extra-high voltage, from project development, assembly and installation, right through to commissioning to ensure integration goes off without a hitch. In all our activities we give precedence to reliability - a successful philosophy as the large number of references shows.
Working at VESCON Energy.
Get right in the thick of things with the high-voltage and extra-high-voltage team.
Our lively team at VESCON Energy is taking an active role in shaping the high-voltage energy transition. They love working with high-voltage and extra-high voltage switchgear, as they know how crucial role the equipment plays in distributing electricity throughout Germany and Europe. The team is well prepared for any challenges that are thrown at them, as they are extremely flexible and will spend time on problems until they are solved, no matter how long it takes.
But it's not just their expertise that matters, there's one thing that makes the difference: how committed our employees are to their work and the infectious energy that they bring to the workplace. This is why we think it's really important to do whatever we can to make you feel at home at VESCON Energy. Our team believe in working together and looking out for one another, there are flat hierarchies and decisions are made quickly, as we know this helps to keep things moving. You'll be part of an exciting working environment, working on a huge variety of technical and regional projects, and you'll have personalized opportunities to work on yourself and your career over time: as a VESCON Energy employee, you'll be able to get stuck in from day one.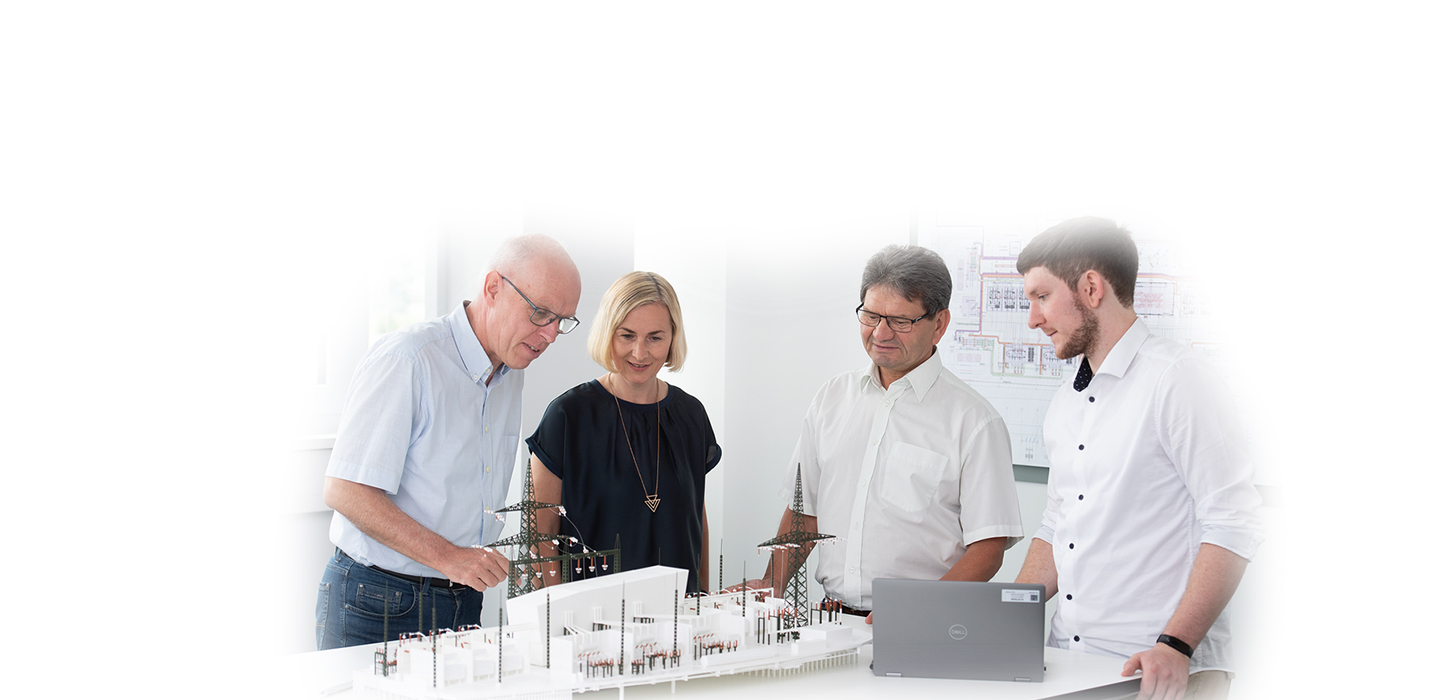 VESCON Energy is part of the VESCON Group, a system integrator and engineer partner with more than 500 employees in several European countries, supporting customers on their journey to a networked, smart future. As part of the international corporate platform SCIO Automation, we support companies in various industries with our unique expertise and many years of experience in energy technology as well as in electrical, automation and process engineering.
Our customers include companies of all sizes, renowned energy suppliers, power grid operators and industrial groups as well as 'hidden champions' from the SME sector.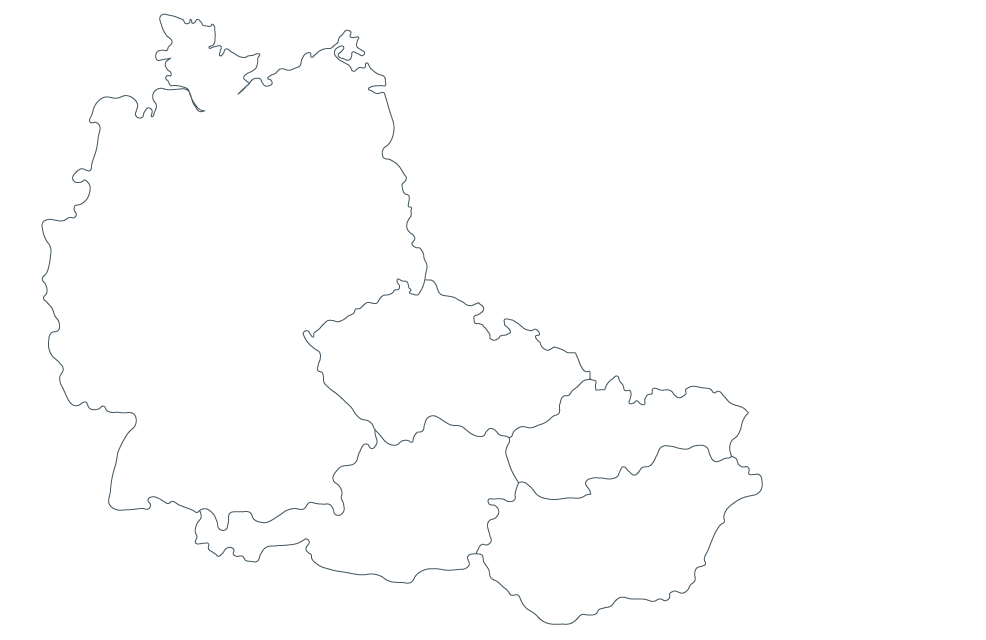 VESCON Process GmbH
Waltherstraße 80, Building 2007
D-51069 Cologne

Phone: +49 221 1207169-0
Fax: +49 221 1207169-88
Mail: koeln@vescon.com
VESCON Slovakia s. r. o.
Minská 7/5
SK-036 08 Martin

Phone: +421 43 42815-21
Fax: +421 43 42815-44
Mail: m.galcikova@vescon.com
VESCON Automation GmbH
H-9027 Györ
Phone: +49 8165 90516-120
Fax: +49 8165 90516-130
Mail: vca.eching@vescon.com
VESCON Automation s. r. o.
Stará Prievozská 2
SK-821 09 Bratislava

Phone: +421 2 58104 -111
Fax: +421 2 58104 -129
Mail: bratislava@vescon.com
VESCON Systemtechnik GmbH
Industriestraße 1
A-8200 Albersdorf-Prebuch

Phone: +43 3112 36006-0
Fax: +43 3112 36006-88
Mail: gleisdorf@vescon.com
VESCON Energy GmbH
Merkurring 110
D-22143 Hamburg

Phone: +49 40 18138418-0
Fax: +49 40 18138418-88

Sales:
Toni Werner
Phone: +49 40 18138418-30
Mail: toni.werner@vescon.com

Maik Karge
Phone: +49 40 18138418-33
Mail: maik.karge@vescon.com
VESCON AQUA GmbH
Heidenkampsweg 101
20097 Hamburg
Mail: aqua@vescon.com
Sales:
Maik Bösch
Phone: +49 40 2364854-60
Mail: maik.boesch@vescon.com
VESCON Energy GmbH
Welfenstraße 19
D-70736 Fellbach

Phone: +49 711 6733160-0
Fax: +49 711 6733160-188

Sales:
Toni Werner
Phone +49 40 18138418-30
Mail: toni.werner@vescon.com

Maik Karge
Phone: +49 40 18138418-33
Mail: maik.karge@vescon.com
VESCON Automation GmbH
Oskar-von-Miller-Straße 1
D-85386 Eching

Phone: +49 8165 90516-120
Fax: +49 8165 90516-130
Mail: vca.eching@vescon.com
VESCON GmbH
VESCON Automation GmbH
VESCON Process GmbH
Dürkheimer Straße 130
D-67227 Frankenthal
Phone +49 6233 6000-0
Fax: +49 6233 6000-800
Mail: frankenthal@vescon.com
PrintoLUX GmbH
Dürkheimer Straße 130
D-67227 Frankenthal
Phone +49 6233 6000-0
Mail: info@printolux.com
VESCON AQUA GmbH
Eckernförder Landstraße 87
D-24941 Flensburg
Olaf Kremsier
+49 171 1455009
olaf.kremsier@vescon.com
Mail: aqua@vescon.com
VESCON AQUA GmbH
Gadelander Str. 172
D-24539 Neumünster
Mail: aqua@vescon.com
VESCON AQUA GmbH
Westerbreite 7
D-49084 Osnabrück
Henning Pohlmann
+49 541600187-33
henning.pohlmann@vescon.com
Mail: aqua@vescon.com
VESCON Energy GmbH
Hans-Grade-Allee 1/1a
D-12529 Schönefeld
Sales:
Toni Werner
+49 40 18138418-30
Mail: toni.werner@vescon.com

Maik Karge
+49 40 18138418-33
Mail: maik.karge@vescon.com
VESCON Process GmbH
Am Holzweg 26
Gebäude A
D-65830 Kriftel
Markus Hartmann
+49 1522 2559029
markus.hartmann@vescon.com