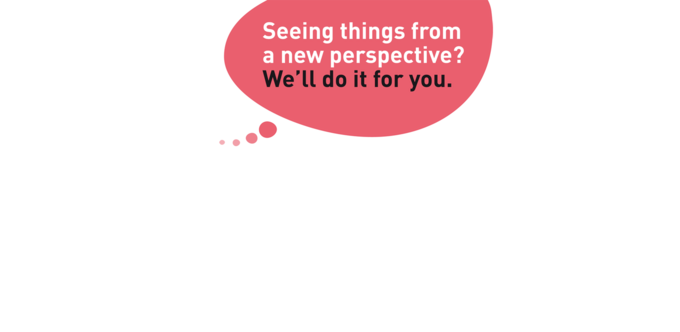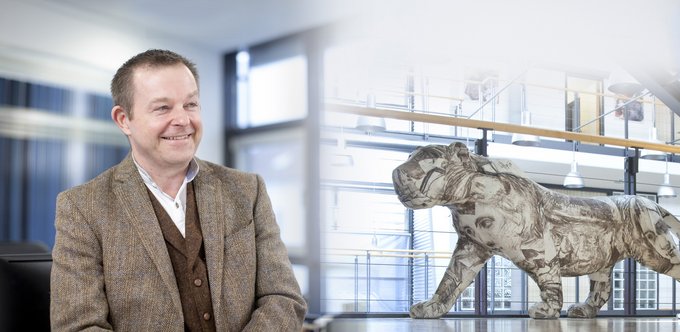 Our Weakness
Looking at the big picture:
Our passion for art.
Modern work environments are made up of more than just office areas and equipment. Work spaces are living environments where work meets other spheres of life. These living environments, however, are subject to permanent changes which make us know more and more about less and less. When trying to stay in touch with the world of perception, art can be a valuable helper.
Art is a sensory counterbalance to facts and figures. It helps people become aware of backgrounds, analyse intentions and abandon seemingly safe perspectives in order to expand horizons. VESCON has made the relationship between work and art a cornerstone of its corporate culture. Employees, customers and visitors can enjoy numerous original works of art exhibited in our offices – and let themselves be inspired by them.
VESCON Art Catalogues and Vernissages
Through the annual publication of art catalogues and the regular organisation of vernissages, we introduce interesting contemporary artists and a selection of their works to our business partners and to the general public. We consider this kind of art promotion a fixed part of our corporate culture and are happy to see that our activities contribute to the artists' progress and success.
Art at VESCON