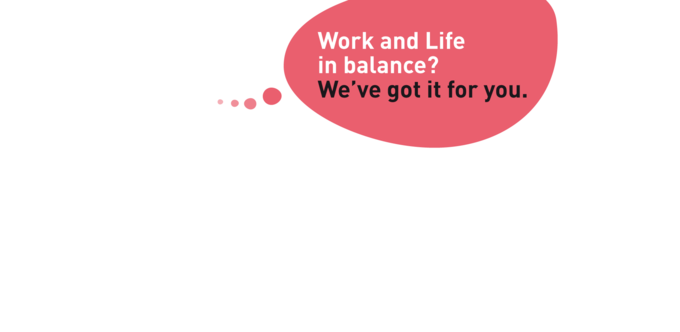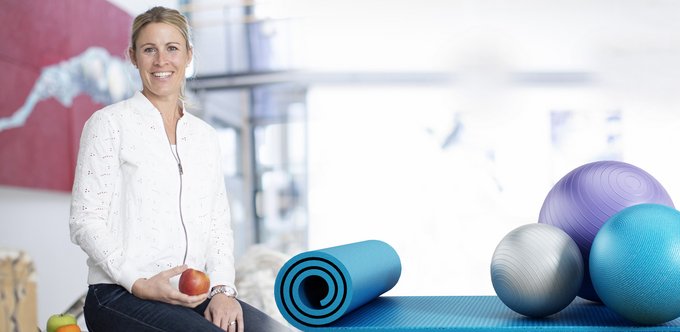 Vitamin V
Fit with Fun:
Our Vitamin V health initiative.


Whether back and spine exercise courses, a stress management course or stand-up paddling: The Vitamin V health initiative offers numerous activities that can be used free of charge by all employees. The focus is not only on health and fitness but also on having fun together.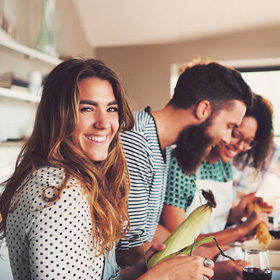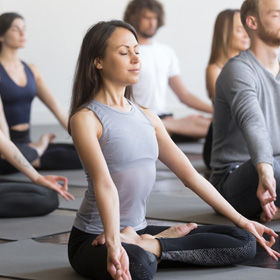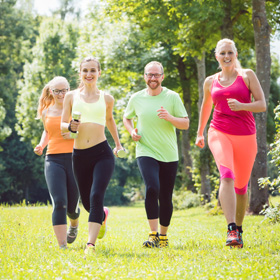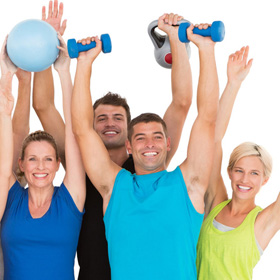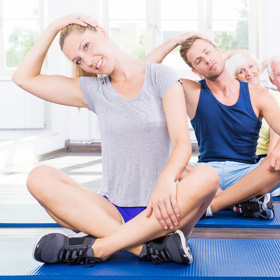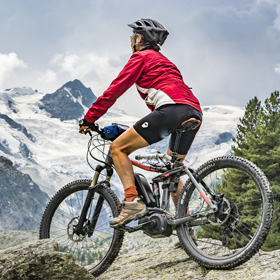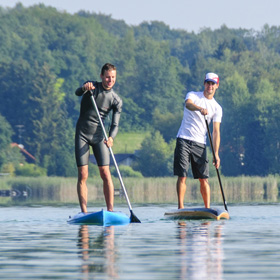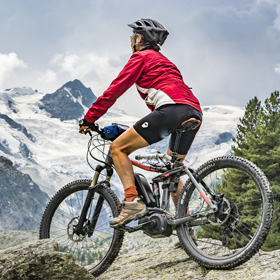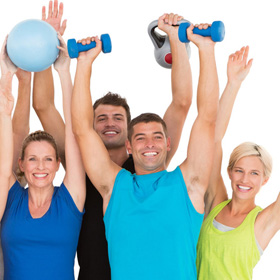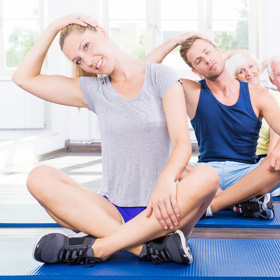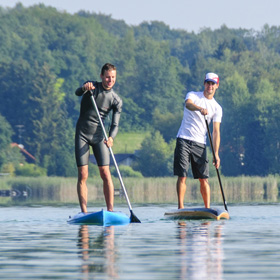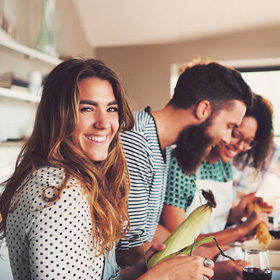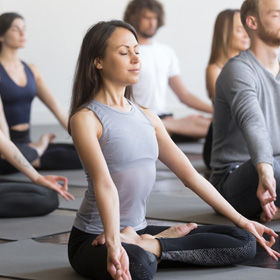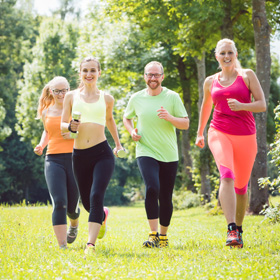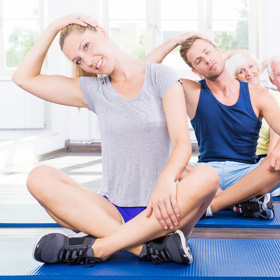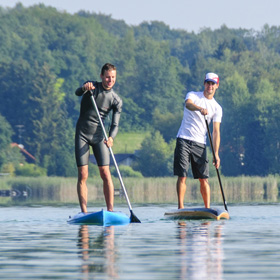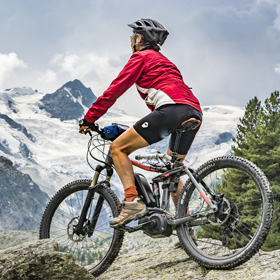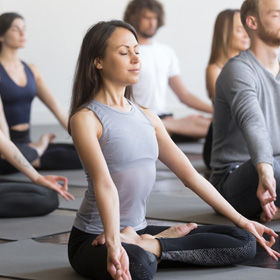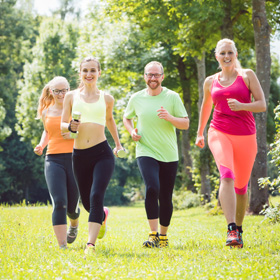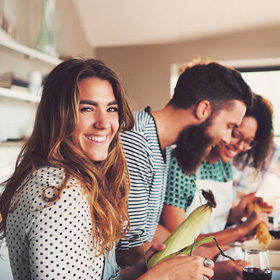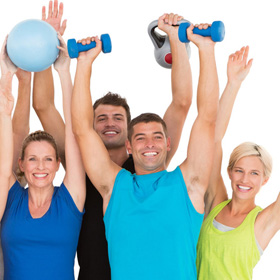 A high dose of good spirits:
The Vitamin V catalogue.
Whether it's physical exercise, mental exercises or a healthy diet: the Vitamin V program is so diverse, that everyone can find something suitable. The course catalog is geared toward the wishes and need of VESCON's employees. Heach location and office as persons of contact for the Vitamin V program, who collect ideas from collegues and try to incorporate them in the planned offerings. Some of the especially popular activities include:
Health days
Fitness, stability and mental exercises such as active breaks during work or during lunch break
Nutritional advice and cooking workshops
Measurements such as cardioscan, respiratory gas analysis or blood pressure
Outdoor activities such as canoeing tours and SUP meets
Courses and workshops dealing with resilience and mindfulness
Participation in various company runs
Seasonal offerings such as a pace challenge
Favourable conditions for e-bike leasing